Arizona State University will head to the Big 12 conference in 2024, ending a run in the Pac-12 that dates to 1978.
With the move, Arizona State athletics will routinely travel to new cities across the country, including trips to Morgantown to play the West Virginia Mountaineers.
On Saturday, ASU's Vice President for University Athletics and Athletics Director Ray Anderson jokingly said he wouldn't be traveling to Morgantown anytime soon.
UCLA'S CHIP KELLY SUGGESTS NOTRE DAME MODEL FOR ALL OF COLLEGE FOOTBALL
"I promise I'm not going to Morgantown," Anderson told reporters Saturday alongside ASU President Michael Crow. "I'm going to assign that to Jean Boyd (deputy athletics director). He can go to Morgantown. But send me to Texas and the rivalry with Arizona and starting a new one with BYU and Utah and Colorado."
Anderson apologized for his comments Wednesday on Arizona Sports' "Bickley & Marotta" show, saying he reached out to West Virginia Athletic Director Wren Baker to provide context.
CLICK HERE FOR MORE SPORTS COVERAGE ON FOXNEWS.COM
"Although those comments were said in jest and taken out of context, they were clumsy comments from me that I sincerely regret," Anderson said Wednesday. "Because I offended some people when no offense was intended. And for that, I apologize. I sincerely do."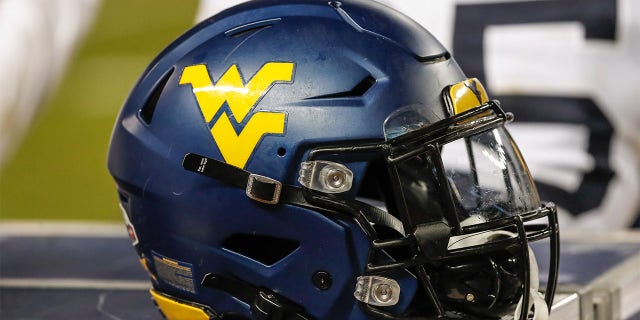 "I called Wren on Monday, and we had a chance to talk, and I explained the context, and he graciously accepted my apology and certainly said he'd pass it on to their president, Gordon Gee, whom I know," he continued.
West Virginia will be the farthest travel destination for ASU sports once they join the Big 12, with Morgantown more than 2,000 miles away.
"We shared a few laughs because he made me promise that I would absolutely come to Morgantown many times over the course of the next few years," Anderson said.
CLICK HERE TO GET THE FOX NEWS APP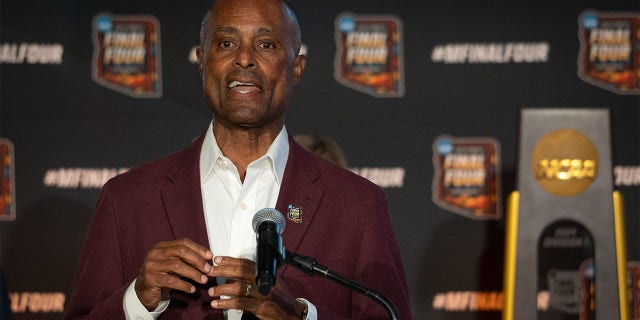 "I must admit, I do not like cold weather," Anderson added. "It gets really cold there in the wintertime. And that's what I was jesting with President Crow about. That being said, I've been there. It's a beautiful, beautiful college town. They got a nice stadium there, and I'm telling you, their folks are as gracious with their hospitality as any you will find. So, I know there are good folks back there and no offense was intended. And I look forward to visiting."
ASU will join the Big 12 starting in the 2024-2025 academic year.