Gervonta Davis will reportedly serve the remainder of his 90-day sentence for a hit-and-run in prison after violating his home detention sentence.
Davis was taken into custody Thursday less than a month after he was sentenced to 90 days of house arrest from a November 2020 hit-and-run.
The Baltimore Banner reports there was an "impromptu hearing" at 5 p.m. Thursday, and Davis was ordered to serve the rest of the sentence in jail.
CLICK HERE FOR MORE SPORTS COVERAGE ON FOXNEWS.COM
The boxer was facing over seven years in prison after being charged with 14 counts.
He faced four counts of failing to return and remain at the scene of an accident involving a bodily injury. He also was charged with failing to report an accident, driving with a suspended/revoked license and failure to stop at a red light.
The 28-year-old pleaded guilty to four traffic violations in February.
He was also ordered to serve 200 hours of community service.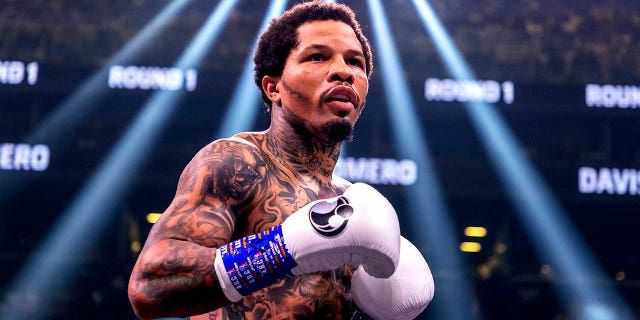 UFC STAR RECEIVES BACKLASH AFTER UNSYMPATHETIC TWEET ABOUT MISSING TEEN
This is not the first time Davis has been in legal trouble. The boxer is being sued for allegedly causing "multiple bodily injuries" after allegedly sucker-punching a parking attendant in a New York City garage in February.
He also was arrested on domestic violence charges in December, but the accusations were dropped. 
He was also charged with battery of his ex-girlfriend three years ago.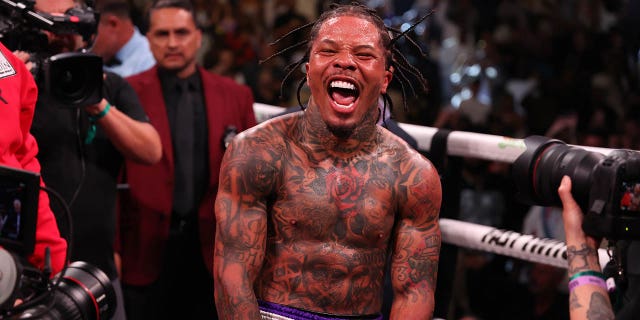 CLICK HERE TO GET THE FOX NEWS APP
Davis (29-0) defeated Ryan Garcia, who was previously undefeated, with a seventh-round knockout at T-Mobile Arena in Las Vegas in April.