Attorney General Merrick Garland said Tuesday he has not yet received the report out of Special Counsel John John Durham's years-long investigation into the origins of the Trump-Russia probe.
Durham has been investigation the origins of the Trump-Russia probe — also known as "Crossfire Hurricane" — since April 2019, after Special Counsel Robert Mueller completed his investigation that yielded no evidence of criminal conspiracy or coordination between the Trump campaign and Russia to influence the 2016 election.
DURHAM REPORT ON TRUMP RUSSIA PROBE ORIGINS SHOULD BE FINISHED 'RELATIVELY SOON,' GARLAND SAYS
"I haven't received the report and any other questions I suggest you reach out to Mr. Durham," Garland said Tuesday.
Durham did not immediately respond to Fox News Digital's request for comment. 
DESPITE ACQUITTAL, DURHAM TRIAL OF SUSSMANN ADDED TO EVIDENCE CLINTON CAMPAIGN PLOTTED TO TIE TRUMP TO RUSSIA
During testimony before the Senate Appropriations Subcommittee on Commerce, Justice, Science and Related Agencies on the Justice Department's budget for FY2024 in March, Garland also signaled the report would be complete "soon."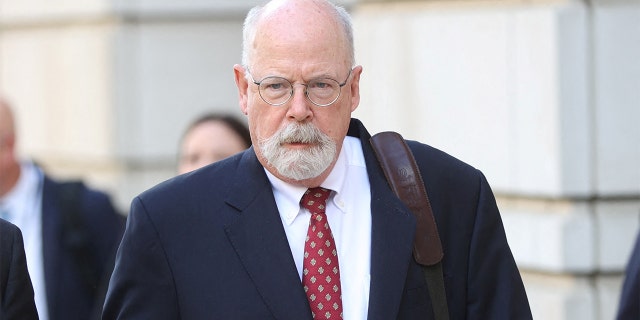 "I think we're going to have to wait until Mr. Durham finishes his report, which should be relatively soon," Garland said during that hearing.
Then-Attorney General Bill Barr picked Durham to investigate the origins of the FBI's original investigation in spring of 2019, while he was serving as U.S. attorney for Connecticut. In October 2020, Barr formally appointed Durham as special counsel to ensure he would be able to continue his investigative work regardless of the outcome of the 2020 presidential election.
DURHAM PROBE: FBI OFFERED CHRISTOPHER STEELE $1 MILLION TO CORROBORATE TRUMP ALLEGATIONS IN DOSSIER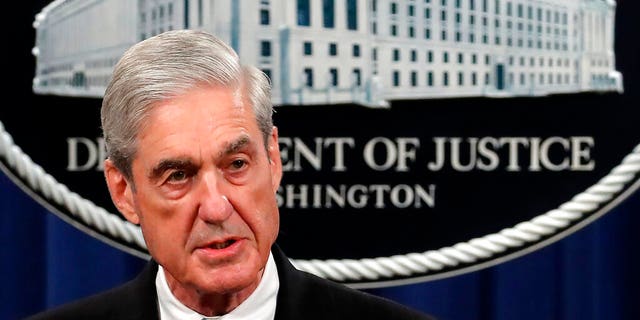 Durham has indicted three people as part of his investigation: former Clinton attorney Michael Sussmann in September 2021, Igor Danchenko in November 2021 and Kevin Clinesmith in August 2020.
CLICK HERE TO GET THE FOX NEWS APP
Sussmann and Danchenko were found to be not guilty. Clinesmith pleaded guilty and served community service time.