Nine-time major winner Gary Player shocked the golf world last week when he ranked the Masters last out of the four major golf tournaments, despite his own success at Augusta National. 
Not long after, Player added to his comments, shedding some light on his rankings and it includes a problem no one would expect a 24-time PGA Tour winner to have at any golf course. 
"After all I've contributed to the tournament and been an ambassador for them, I can't go and have a practice round there with my three grandchildren without having to beg a member to play with us, and there's always some excuse. It's terribly, terribly sad," Player told The UK Times on Thursday. 
GARY PLAYER RANKS THE MASTERS LAST AMONG GOLF'S FOUR MAJOR TOURNAMENTS
"I've played my role: I've won it three times. I was in the top ten 15 times. I made the most number of cuts in a row ever, yet here we are struggling to get a round."
Player, who is only one of eight golfers to ever win the Masters three times or more, apparently can't get a tee time.
"That's [one of the reasons] why I rate the Open No 1. If it wasn't for the players, [Augusta] would just be another golf course in Georgia."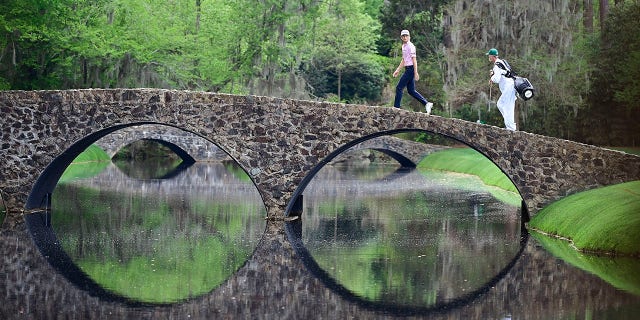 CLICK HERE FOR MORE SPORTS COVERAGE ON FOXNEWS.COM
Player's criticism followed comments he made to the Daily Mail, where he said The Open was his favorite major, while the Masters was his least. He won both majors three times, with his last victory coming in 1978. 
"But, never mind the Masters, the Open is by far the greatest tournament on the planet," Player said. "I rate the Open at one, the U.S. Open two, PGA three and Augusta four. Four marvelous tournaments." 
But Player attributed that to time, explaining that the Masters was the youngest of the four tournaments.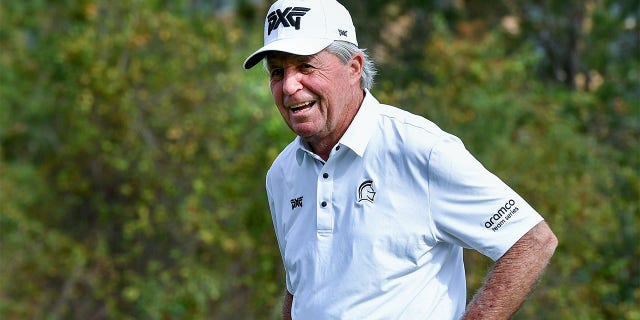 CLICK HERE TO GET THE FOX NEWS APP
"It's the youngest of the majors," he said. "The others are steeped in tradition and history, and they still have to catch up. Nothing comes to the top without time."
But Player seemed to take a different tone in his remarks to The Times.
"It's just sad – and I put great emphasis on the word 'sad' – that Augusta don't make you feel welcome in that regard, because I helped make this tournament what it is."
Player, who is an honorary member at Augusta National because of his past wins there, will serve as an honorary starter when the tournament begins on Thursday.