Heather Graham is happy with her decision to not have any children.
In an interview with People magazine, the 53-year-old actress opened up about her choice and explained that having kids was not meant for her.
"I think we all have different paths," she told the outlet. "You just have to embrace the one that you're on. If, somehow, I had had kids, I'm sure that would've been cool. But at the moment, not having kids, I do feel free. And I get a lot of sleep. That is pretty great."
The "Drugstore Cowboy" actress is aware that her decision is not commonly seen in society, but she stands behind it.
HEATHER GRAHAM, 52, TAKES A DIP IN UTAH'S HOT SPRINGS WHILE ENJOYING A VACATION
"I do feel like, as a woman, culturally, you're not allowed to say, 'I didn't want to have kids.' Because it's like, 'What's wrong with you?'" she explained. "I think as a man it's like, 'Oh yeah, cool, you didn't want to have kids.' Now, women are getting more free to just make their own choices."
Graham, who has also never been married, believes, "If you're meant to have kids, you have kids." If not, she notes, "the universe gives you someone or something to nurture."
Graham told the outlet that she is planning on turning Liane Moriarty's book, "Hypnotist's Love Story," into a television show.
"I don't feel that I'm missing anything," she said. "I do sometimes feel like my projects are little kids; I have started to get more involved in producing and writing and directing."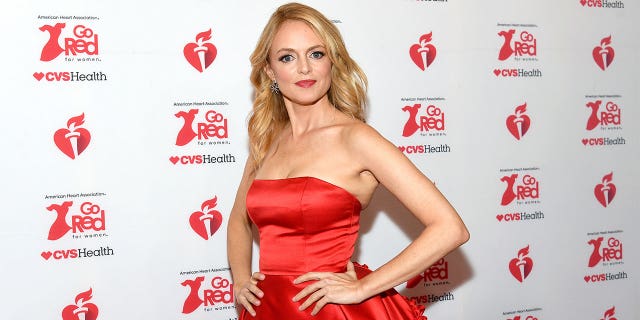 She continued, "It's hard, but it's super fulfilling. It's really exciting to want to tell a story that you really care about."
Even though the actress has always prioritized her career, she said that she does occasionally have regrets about decisions she's made in the past.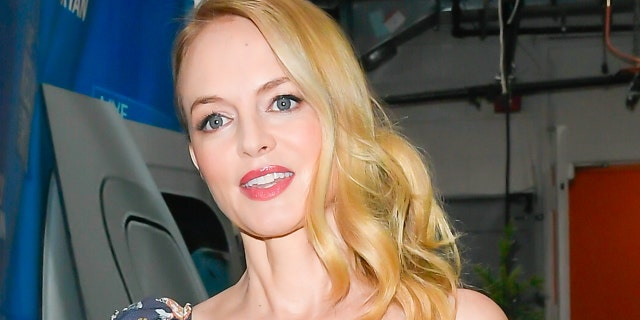 "Sometimes I do wake up in the morning thinking about it, going, 'Why didn't you do that movie?'" Graham said. "I am embarrassed to even say [the name of] it, because it's so dumb that I didn't do it. But I believe that you're on your path, and I'm grateful. I'm so happy that I got to be an actress."
CLICK HERE TO SIGN UP FOR THE ENTERTAINMENT NEWSLETTER
The "Austin Powers" star will be seen in an upcoming horror film, "Oracle," which is in post-production.
Her latest project, "On a Wing and a Prayer," recently released on Amazon Prime Video.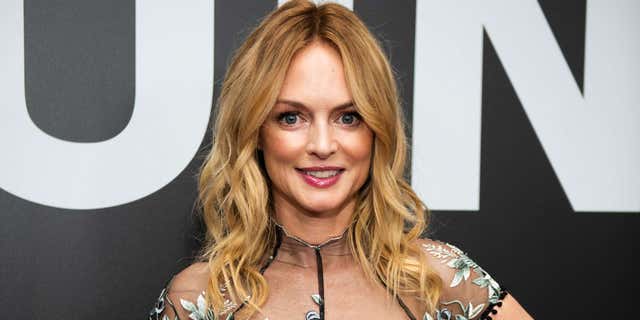 Talking about how her mindset has shifted since she first started her acting career, Graham said she's ready to make her work "secondary." 
CLICK HERE TO GET THE FOX NEWS APP
"I was super ambitious as a younger person, but my most important goal is to enjoy my life," she explained. "It's so much more fulfilling than trying so hard to be somewhere in your career. Of course, I still am ambitious, but whenever I can really relax and get into a place of gratitude, then I feel like I really can enjoy all the good things in my life, which I have a lot."