Former secretary of state Hillary Clinton shared a video to promote her upcoming "Inside the Situation Room" class at Columbia University.
Columbia University published a press release on Wednesday promoting the new class.
"In an era increasingly defined by geopolitical competition, it is more important than ever for future policymakers to understand why and how foreign policy decisions are made," the press release stated. 
It went on to describe the "Inside the Situation Room," course as being "co-taught by Secretary Hillary Rodham Clinton and Dean Keren Yarhi-Milo." The course will reportedly analyze "a range of case studies and examine decision-making in a variety of historical and contemporary contexts, from the search for Osama bin Laden, to the "red line" in Syria, to negotiating with Iran.
DEMS LOOKING BEYOND BIDEN COULD URGE PAST SUPERSTARS LIKE HILLARY CLINTON, AL GORE FOR 2024 TICKET
Clinton tweeted a video of herself performing in a skit, where the video joked that numerous Americans were excited she is "running again."
Hillary responds in the filmed skit by saying, "Well I sure am, Keren, I just got here early for the class we're teaching together on foreign policy decision making."
"Classes don't start until September," Yarhi-Milo replied.
"Yeah, but I wanted to be prepared, Keren," Clinton said. "You know, when it comes to crisis situations you've always got to be prepared."
"Prepared? I think you're more prepared than anyone to teach this course," Yarhi-Milo replies as they engage in performative conversation pretending to name the course and decide how it will be taught. 
Clinton then departs by saying, "If you'll excuse me, Keren, I have got to run."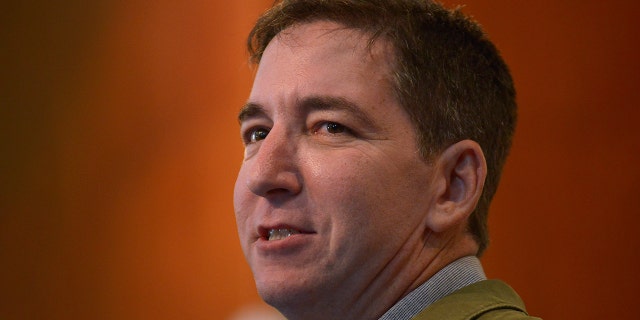 JONATHAN TURLEY: HILLARY'S EMAIL HALF TRUTH
Independent journalist Glenn Greenwald mocked the video and criticized Clinton's impact on American foreign policy.
"The US official who has urged more wars than anyone over the last 3 decades with the possible exception of John Bolton – including Iraq, Libya, Syria, and now Ukraine – is teaching Columbia students a class called 'Foreign-Policy Decision-Making,'" he wrote. "And boy they're excited!"
He followed by tweeting a video of Hillary Clinton commenting "We Came. We saw. He died," after Libyan leader Muammar Qaddafi was murdered.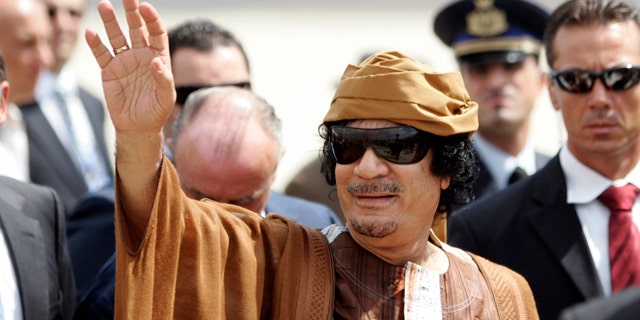 CLICK HERE TO GET THE FOX NEWS APP
"Video of the moment Hillary Clinton learned — as a result of the war she insisted Obama join — that Muammar Gaddafi had been killed by a street mob (after Obama vowed it wasn't a regime-change war)," he wrote. "This left behind a decade of slavery, ISIS and anarchy in Libya. Anyway…"
Conservative influencer Gina Bella responded to the video by slamming Clinton as a "dirty warmonger."