Rep. Brad Wenstrup, R-Ohio, announced Thursday that the Select Subcommittee on the Coronavirus Pandemic will hold the second part of a hearing looking into the Biden administration's forced closure of schools and the consequences it had on students.
In a press release, Wenstrup, also the subcommittee's chair, announced a hearing titled "The Consequences of School Closures, Part 2" with American Federation of Teachers (AFT) President Randi Weingarten serving as the key witness.
According to a description from the subcommittee, the hearing will look into whether Weingarten and the AFT played any role in "editing the CDC's COVID-19 school reopening guidance and keeping schools closed longer than necessary." It will take place on Wednesday, April 26, at 2 p.m. ET.
"The influence of Randi Weingarten, President of the American Federation of Teachers (AFT), may have jeopardized the well-being of our nation's children during the COVID-19 pandemic. If so, she should be held accountable," said Chairman Wenstrup.
COVID BOOSTER DOSE FOR CERTAIN PEOPLE APPROVED BY FDA
The subcommittee will also inquire about the decision to keep schools closed despite various vaccines being approved and made freely available to most Americans.
"Even when healthy and successful learning environments were possible, Ms. Weingarten and the AFT advocated against school reopenings. Safely returning our children to school as soon as possible should have been our top priority," Chairman Wenstrup continued.
HOUSE GOP LAWMAKERS SAY COVID EDUCATION FUNDS USED TO FURTHER 'RADICAL, LEFT-WING AGENDAS' IN SCHOOLS
"I look forward to hearing Ms. Weingarten's testimony and learning about the role AFT played in promoting school closures that ultimately harmed the academic, mental, physical, and social development of our youth," he also said.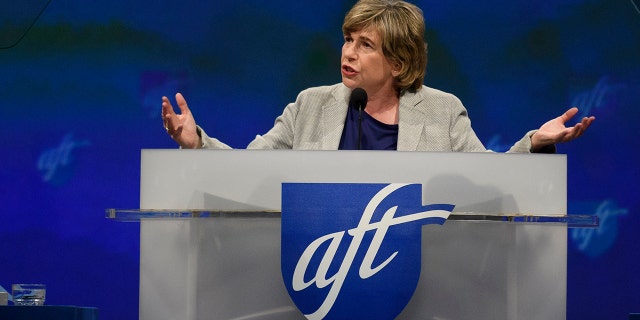 The hearing will be a continuation of a discussion from last month when witnesses testified evidence did not support keeping schools closed.
"At the Select Subcommittee's first hearing on pandemic-era school closures in March, expert witnesses testified that the 'science' never justified the prolonged closing of schools. Chairman Wenstrup sent a letter to Randi Weingarten last month requesting documents and information related to AFT's impact on the CDC's scientific school reopening guidance," the subcommittee said in a statement.
THE WORLD LOST FAITH IN CHILDHOOD VACCINES DURING COVID, UNICEF REPORTS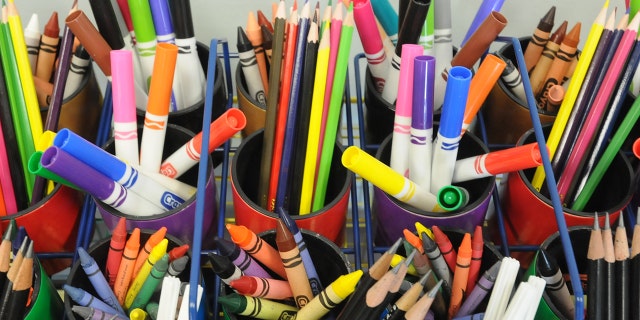 CLICK HERE TO GET THE FOX NEWS APP
President Biden officially ended the COVID national emergency declaration earlier this month and House Republicans have begun to immediately look back at the federal response and its consequences.
Children of all ages — and across the country — were left without any other option than to stay home during the COVID-19 pandemic. Education and psychological experts have argued students that were kept out of school for months or years may have suffered a tremendous loss to their academic and social development.