Country music star John Rich weighed in on fellow musician Garth Brooks' decision to serve "every brand of beer" at his upcoming Nashville, Tennessee, spot as Bud Light continues to face backlash.
Fox News Digital caught up with the Big & Rich singer at his own Redneck Riviera bar in Nashville on Friday as he was preparing for CMA Fest.
"Garth Brooks has always been the guy that that said, 'everybody come to my show,'" Rich told Fox News Digital. "It's something that we love about Garth. You know, he makes his music for everybody. And that really is what music is about. You're making your music for everybody. Beer's for everybody, too."
"If Garth is serving Bud Light in his bar, that's fine. Garth can do that. Garth might find out not many people are going to order it," he explained. "And at the end of the day, you have to put things in your establishment that people are going to purchase if you're going to run a successful business. So, he might find that out."
GARTH BROOKS INSISTS NEW BAR WILL SELL 'EVERY BRAND OF BEER' AMID BUD LIGHT CONTROVERSY
WATCH: JOHN RICH REACTS TO GARTH BROOKS' DECISION TO SELL 'EVERY BRAND OF BEER'
Brooks is likely focused on wanting to bring a divided country back together, according to Rich.
"I think he probably sees the pain and division that's going on in the country and wants to try to help that," the musician told Fox News Digital. "If I know Garth at all, and I know him a little, that's probably the impetus behind a statement like that. So, good for him. I wish him the best."
Brooks and Rich are just two of the musicians who have taken a side on the Bud Light controversy after the beer giant sent transgender TikTok star Dylan Mulvaney a personalized pack of beer with the influencer's likeness as part of an ad for the company's March Madness contest.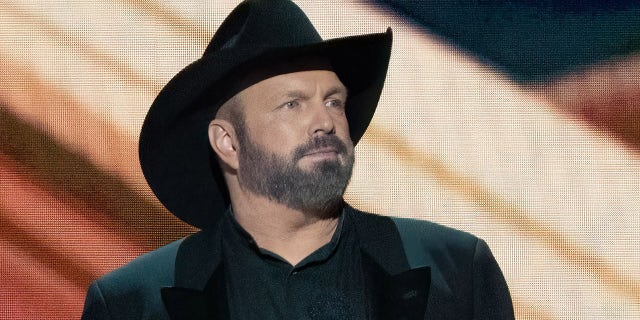 BUD LIGHT LOST OUT TO MODELO FOR TITLE OF AMERICA'S MOST POPULAR BEER IN MAY: REPORT
Brooks' Friends In Low Places Bar & Honky Tonk is still under construction, as of now, in downtown Nashville. Once it opens, "every brand of beer" will be available, according to the country music crooner.
"I want it to be a place you feel safe in, I want it to be a place where you feel like there are manners and people like one another. And yes, we're going to serve every brand of beer. We just are. It's not our decision to make," Brooks told Billboard. "Our thing is this: If you [are let] into this house, love one another. If you're an a–hole, there are plenty of other places on lower Broadway."
Rich previously told Fox News Digital that he's "not going to stock" Bud Light anymore at Redneck Riviera.
"The customers aren't going to order it," Rich said at the time. "I'm not going to stock it. We've only got limited area. I've got a limited bar. It's like… I've got to put beer and whiskey and vodkas up here that people want to purchase and they want to support… And brother, I can tell you right now, it's a vicious attitude toward Bud Light."
WATCH: JOHN RICH EXPLAINS WHY BUD LIGHT'S REACTION TO DYLAN MULVANEY CONTROVERSY IS UNDERWHELMING
CLICK HERE TO SIGN UP FOR THE ENTERTAINMENT NEWSLETTER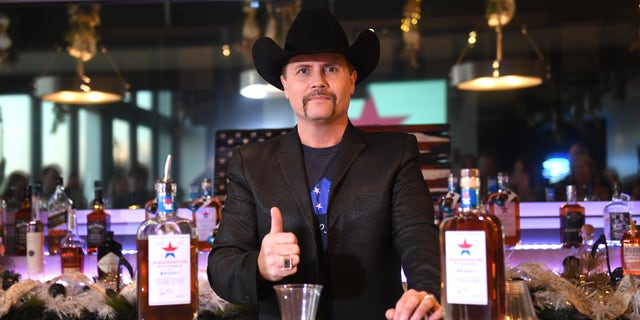 Bud Light, continuing to face backlash from consumers, saw another seven-day period of declining U.S. sales in the last full week of May.
For the week ending May 27, NielsenIQ data that Bump Williams Consulting provided to FOX Business showed that Bud Light posted a 23.9% decrease in sales on a dollar basis compared to a year ago. The Anheuser-Busch-owned brand's sales have fallen 24.5% in the past four weeks ending with that one, according to the data.
If Bud Light continues to post 20% sales declines in the weeks leading up to July 4, some retailers "are going to be forced to start making shelf space reallocations" to other brands, Bump Williams, CEO of Bump Williams Consulting, told FOX Business on Tuesday.
CLICK HERE TO GET THE FOX NEWS APP
Fox News Digital's Aislinn Murphy contributed to this report.