One of the main reasons PGA Tour loyalists are fuming about the merger with the Saudi Public Investment Fund and DP World Tour is because they spurned LIV Golf and its millions to remain with the PGA. 
But it appears this new merger will be compensating those golfers, including Rory McIlroy, Scottie Scheffler and Jon Rahm, accordingly. 
The Times reported the PIF is "planning a compensation fund" for those players who stayed loyal to the PGA Tour instead of breaking away to LIV Golf. 
CLICK HERE FOR MORE SPORTS COVERAGE ON FOXNEWS.COM
Those top players turned down millions to sign with LIV Golf, while others like Brooks Koepka, Dustin Johnson and Phil Mickelson signed on and had been banned from the PGA until the surprise merger. 
At the same time, LIV golfers will reportedly be able to keep money they were paid. 
The amount of money the PGA Tour loyalists will receive has yet to be determined, but that part of the argument from the players isn't being overlooked. 
SCOTTIE SCHEFFLER HOPES TO SOLVE PUTTING STRUGGLES AT US OPEN
"It is a plan that is not in final form or has final agreement," The Times' source said regarding financial benefits for the PGA Tour players. "There are some people talking about this, but it is not agreed yet or is it a fait accompli."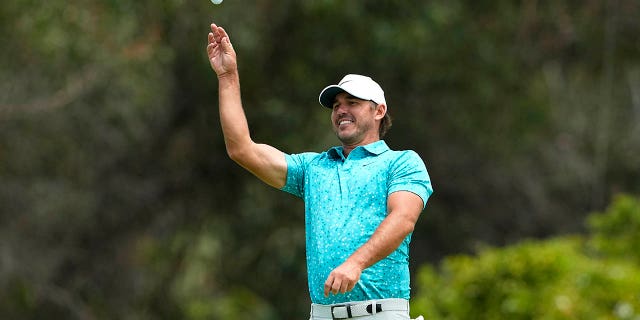 Still, PGA Tour CEO Jay Monahan, who has stepped away due to health reasons, is under fire from the players. Rahm said Tuesday they feel "a bit of betrayal." 
Monahan had previously condemned Saudi-backed LIV Golf, even mentioning the 9/11 terrorist attacks as a reason not to follow the tour. 
However, Monahan acknowledged Saudi Arabia and the PIF would continue pouring money into golf, and it was worth making a deal now for the good of the game. 
JON RAHM: PGA TOUR PLAYERS FEELING 'A BIT OF BETRAYAL FROM MANAGEMENT' FOLLOWING PIF MERGER
McIlroy is hoping that means the PGA Tour will be controlling the PIF money, and that LIV Golf will be a thing of the past once more details emerge on how the merger will work with respect to tournaments.
But McIlroy is all for being compensated for staying loyal.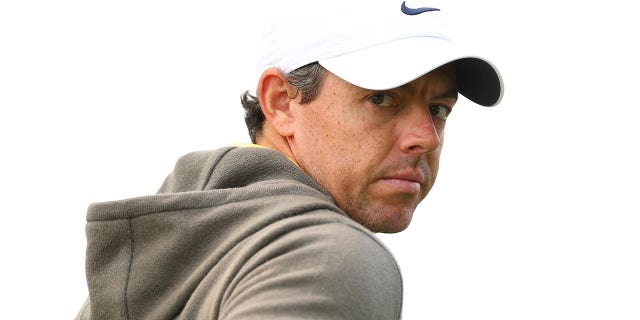 "The simple answer is yes," McIlroy told reporters. "The complex answer is, 'How does that happen?' That's all a gray area and up in the air at the minute. It's hard … to not feel somewhat like a sacrificial lamb."
CLICK HERE TO GET THE FOX NEWS APP
While the PGA Tour and PIF have created a controversial product with this merger, having players like McIlroy, Rahm and Scheffler on the same page as Koepka, Johnson, Mickelson and others from LIV is what this new entity hopes to accomplish to move golf forward.