Savannah Chrisley is getting candid about tying the knot and parenthood. 
The "Chrisley Knows Best" star told singer Lindsay Ell on her "Unlocked" podcast Wednesday she feels while having children forces a person to be responsible, marriage involves "giving over a part of yourself" so you can get hurt. 
"I don't know if it's maybe — and this is gonna sound so bad — but I think maybe because kids, you're in control of, you know, so if I were to have a kid, it's my responsibility to take care of them. And I make sure they get from point A to point B, all these things," she explained. 
"But with marriage, it's kind of like you're giving over a part of yourself to someone, so they have the ability to hurt you. It's a weird thing I'm still trying to figure out in my mind." 
JULIE AND TODD CHRISLEY'S DAUGHTER SAVANNAH SAYS PARENTS NOT GUILTY ON FRAUD CHARGES: 'I KNOW THE WITCH HUNT' 
The 25-year-old added that coming from the South adds some societal pressure to it. 
"It's so hard because, in the South, too, you experience this like, 'You should be married. You should have kids,'" she said. "And I say the thoughts of marriage scares me more than kids." 
After Ell said she believes if "you choose the right person" it shouldn't feel that way, Chrisley agreed that it's important to find a partner "you can grow with." 
CLICK HERE TO SIGN UP FOR THE ENTERTAINMENT NEWSLETTER
She added she's "guilty" of getting into relationships with the hope that her partner will become a better version of themselves. 
"They do not."
The reality star said she has friends who have gotten pregnant and weren't ready, "but it's also, are you ever truly ready?"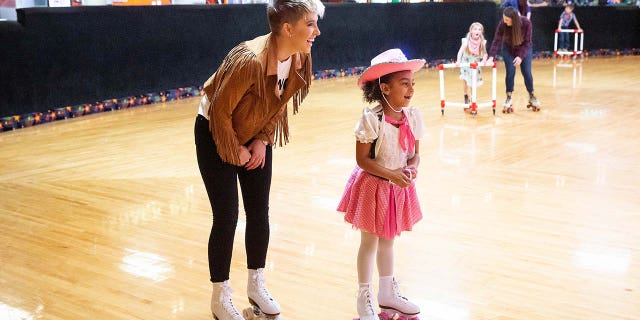 "It's one of those things like you do, and you learn as you go, and you're never truly ready," she said. 
At a younger age, she said, she could never understand why some people wouldn't want children, "but as an adult, I'm like, I have so much respect for people who can say, 'You know what? Love kids, don't want them.' Because it takes a lot to raise a child. It takes a lot of love." 
She added that she appreciates in this day and age that it's more "normal" to "do what works for you."
"There's not this time clock. I don't have to do what everyone else is wanting me to do," she noted.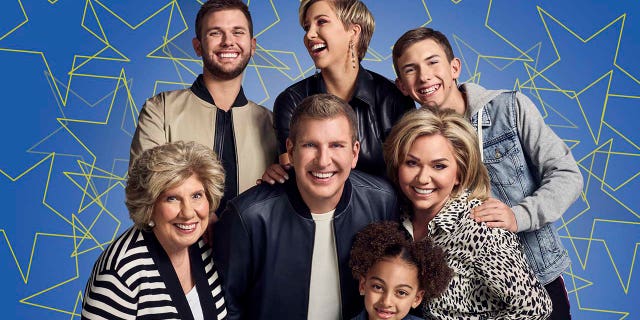 She added that her 78-year-old grandmother from South Carolina is always telling her, "OK, you need to be married, you need to have kids, you need to…' And I'm like, 'I'm not from back in the day to where you already had two, three kids by the time you were my age. It's OK that I'm not doing it that way." 
CLICK HERE TO GET THE FOX NEWS APP
The 25-year-old became guardian to her bother Grayson, 17, and her niece Chloe, 10, after her parents Todd and Julie Chrisley were sentenced to 12 and seven years in prison, respectively, for fraud and tax evasion last year.