Sloane Stephens, the 2017 U.S. Open champion, says athletes continue to deal with racial remarks.
In fact, the 30-year-old who turned pro in 2009, says it's the worst it's ever been.
"Yes, it's obviously been a problem my entire career. It has never stopped. If anything, it's only gotten worse," she said on Monday.
CLICK HERE FOR MORE SPORTS COVERAGE ON FOXNEWS.COM
An artificial intelligence software has been implemented for players at the French Open in order to eliminate some comments, but Stephens says it has not worked as originally planned.
Stephens noted that users can censor their slurs with an asterisk, but the message remains.
"I did hear about the software. I have not used it," she said, via USA Today. "I have a lot of obviously key words banned on Instagram and all of these things, but that doesn't stop someone from just typing in an asterisk or typing it in a different way, which obviously software most of the time doesn't catch."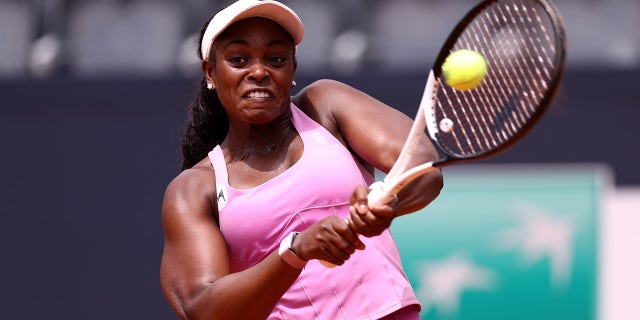 UKRAINIAN TENNIS PLAYER MARTA KOSTYUK BOOED AT FRENCH OPEN AFTER SNUBBING BELARUSIAN STAR ARYNA SABALENKA
Stephens did not note specific instances, but hinted that she's had "serious" threats against her.
"I mean, obviously when there is FBI investigations going on with what people are saying to you online, it's very serious," she said.
"Obviously it's been something that I have dealt with my whole career," she added. "I think that, like I said, it's only continued to get worse, and people online have the free rein to say and do whatever they want behind fake pages, which is obviously very troublesome. "It's something I have had to deal with my whole career and something I will continue to deal with, I'm sure. That's that."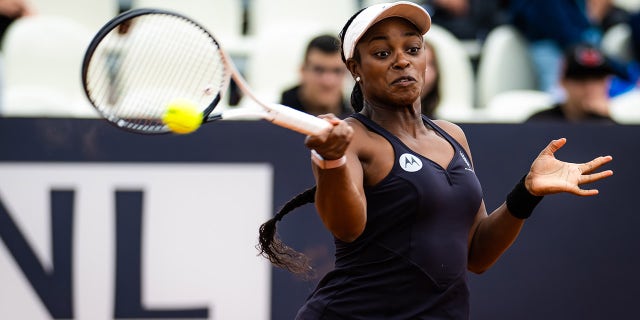 CLICK HERE TO GET THE FOX NEWS APP
Stephens is currently competing in her 12th French Open and looking for her first title there – she made the final in 2018. She'll face Varvara Gracheva in the second round on Wednesday.