Chicago White Sox broadcaster Steve Stone took heat over the weekend when he implied that right-handed pitcher Lance Lynn was overweight and it was accounting for his early-season struggles.
Stone made the remarks Tuesday on 670 The Score's "Parkins and Spiegel" in Chicago.
CLICK HERE FOR MORE SPORTS COVERAGE ON FOXNEWS.COM
"He's had a lot of leg issues and other things," Stone said. "If cardiovascularly it's bothering him with the pitch clock, maybe a couple salads would help… and I don't know if he's having problems with that. But if that is a problem, then maybe if you improve your cardiovascular by losing a couple pounds or doing whatever he's gonna do to work out.."
Lynn, a two-time All-Star and a member of the 2011 World Series St. Louis Cardinals team, is listed at 6-foot-5, 270 pounds. Before Stone's comments, Lynn went five innings and allowed four earned runs on five hits in a 5-2 loss to the Toronto Blue Jays.
Stone apologized for his remarks on Friday afternoon.
WHITE SOX'S LIAM HENDRIKS DOMINATES IN FIRST OUTING SINCE BECOMING CANCER-FREE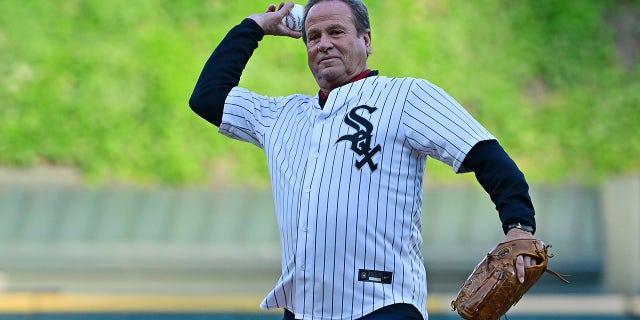 "A few days ago I made a comment on radio about Lance Lynn and his weight as it pertained to endurance," Stone tweeted. "I made a mistake and I take full responsibility. No excuses and no rationalizations. I was wrong. Lance and I spoke yesterday and I apologized. He accepted and we shook hands."
Lynn isn't the scapegoat for the White Sox's issues.
Sure, in six starts this season he has a 7.16 ERA and a 2.80 K/BB ratio after another shaky outing on Saturday. But Chicago's problems are far from just the pitching staff or anyone in particular.
The White Sox are 7-21 overall. The team hasn't won since April 18 and have only scored five or more runs twice since then.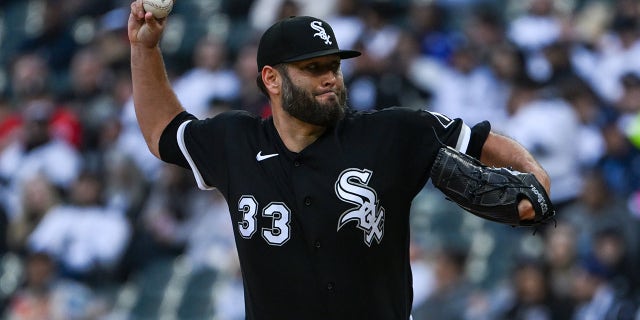 CLICK HERE TO GET THE FOX NEWS APP
There's still a lot of baseball left to be played.