A women's hockey game between Romania and Bulgaria Sunday at the Division III Group A Women's World Hockey Championship Sunday descended into a brawl.
The teams were playing for fourth place.
Romania was already well ahead in the matchup and was about to secure the win with a 10-2 victory. Bulgarian players had already been given two game misconducts and a penalty for fighting. Things then took a more violent turn after the third period.
CLICK HERE FOR MORE SPORTS COVERAGE ON FOXNEWS.COM
Romanian and Bulgarian players got tangled up near a net and, all hell broke loose just as the final horn was going to sound. Players left their benches and started to fight. The Romanian goalie rushed down the ice to help out her teammates.
BRUINS SET NEW NHL RECORD AFTER BEATING FLYERS FOR 63RD WIN OF SEASON
According to Hockey Worldwide, a total of 554 penalty minutes were assessed to the two teams.
The International Ice Hockey Federation (IIHF) tournament ran from April 3 to April 9. Romania and Bulgaria were joined in the group by Hong Kong, Ukraine, Lithuania and Estonia. Romania finished fourth and Bulgaria fifth in the standings.
Hong Kong finished in first place.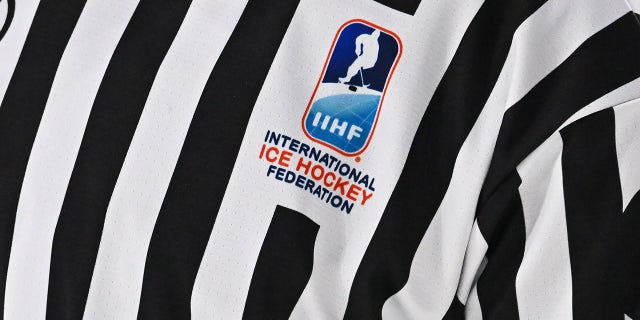 CLICK HERE TO GET THE FOX NEWS APP
Romania's Ana Voicu finished with five goals. Bulgaria got goals from Simona Asparuhova and Maria Runevska.